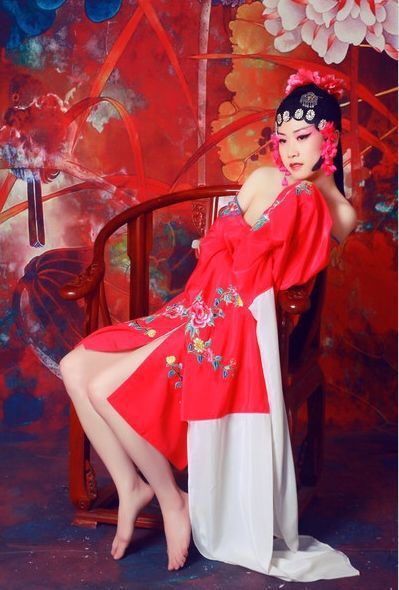 Sister hibiscus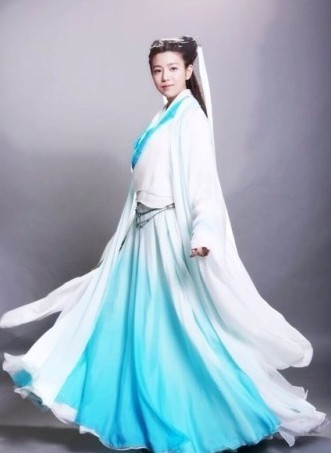 Chen Yanxi Xiaolong female makeup test
Recently, a corner of the dragon girl in the genuine version of "The Condor Heroes" was exposed, starring actress Chen Yanxi, but was uttered by netizens on a large scale. Later, Yu Zheng exposed Chen Yanxi's makeup photos, but was again under siege, saying that Chen Yanxi lacked immortality. On August 29, Sister Furong recommended herself through Weibo and asked her to act. Sister Furong's proposal was unanimously supported by netizens.
On August 29th, Yu Zheng exposed the makeup test photos of Little Dragon Girl Chen Yanxi from "The Condor Heroes" and said, "Noisy, noisy, don't you just want to see a make-up photo? Set makeup is not, but just try makeup It's enough to kill you, wow ha ha ha! "In the photo, Chen Yanxi is wearing a green and white costume dress with flowing hair. However, after this set of test makeup photos were exposed, not only did they not get the approval of netizens, they were spit again.
Later, on the same night, Sister Furong forwarded this Weibo and recommended herself, saying: "I just want to say three words: let me act !!!" Sister Furong's proposal was immediately recognized by netizens and stand by.
Netizens praised Sister Furong by "putting down that piece of pig five flowers": "Graceful international style, support her sister." Netizens "White fat man wants to become white skinny" shouted: "I totally agree. The high-end atmosphere is upscale!" "Bugs don't fly_" is even more urging: "Furong go to audition."
Reprinted please indicate: http://marurah.com